Find All the Essential Auto Parts in Our Store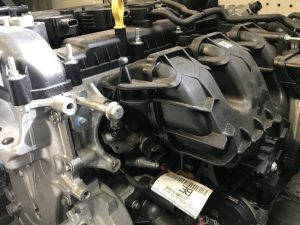 Can't find the right component for your vehicle? Contact San Antonio Automotive Warehouse Company Inc. where we still believe in selling high quality auto parts at a fair price. We are committed to offering our customers a huge selection of quality parts at competitive prices. And our friendly and professional staff is ready to help answer any questions you have so the job is done right the first time. Customer satisfaction is our priority.
We have an extensive inventory of quality auto parts available at great prices. And our parts are ready for you right now. We also sell engine parts for all makes or models.
Affordable Auto Parts for Your Vehicle
Engine parts
Harmonic balancers
Power steering pumps
Timing solenoids
Engine kits
Timing belts
Since 1966, we have been supplying our customers with not only the auto parts they seek, but a level of customer service and commitment second to none.
Visit our family-owned and operated business today for more information.